Custom Made Carpenter is your premier destination for bespoke woodworking solutions in Dubai. With a passion for craftsmanship and an unwavering commitment to excellence, we specialize in crafting custom-made furniture and cabinets tailored to your unique style and needs. From exquisite custom-made beds and sofas that elevate your living spaces to meticulously designed kitchens and tables that redefine functionality, our skilled artisans bring your vision to life. We offer a range of carpentry services, ensuring precision in every detail. Additionally, our furniture polishing service rejuvenates your beloved pieces, restoring their timeless beauty. Transform your space with the artistry of Custom Made Carpenter.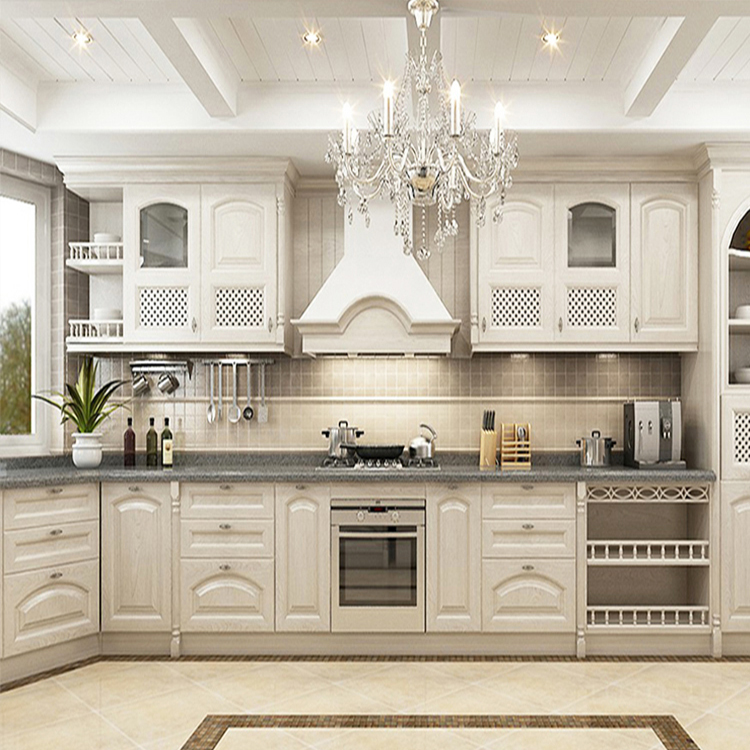 Book Free Home & Office Visit
Book your free home and office visit today – transform your space with our expert guidance!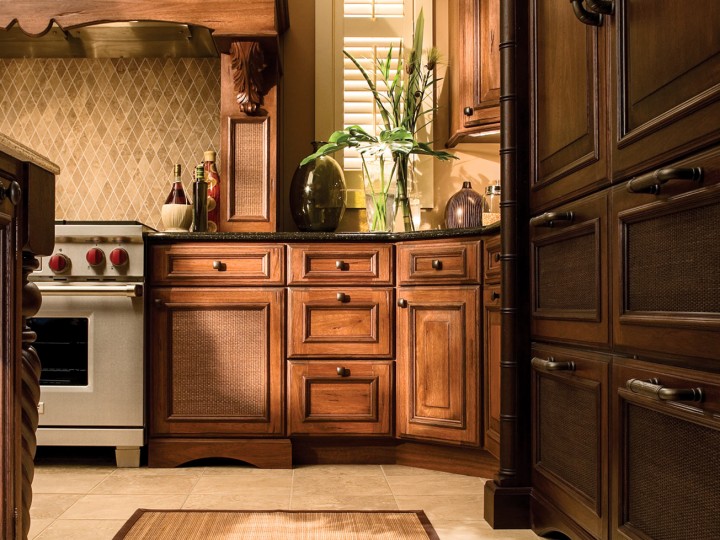 At Custom Made Carpenter, our mission is to transform your living spaces into reflections of your unique vision and style. We are dedicated to providing top-notch services in crafting custom-made cabinets, beds, sofas, kitchens, tables, and offering expert carpentry services and furniture polishing. Our commitment lies in delivering unparalleled craftsmanship, tailored to your precise requirements. We strive to enhance not just the functionality of your furnishings but also their aesthetic appeal. Our mission is to create enduring, functional art pieces that breathe life into your spaces, adding a touch of luxury and individuality. Custom Made Carpenter is your partner in crafting homes that resonate with your dreams and aspirations.
At Custom Made Carpenter, our vision is to redefine the art of woodworking and craftsmanship. We aspire to be the premier destination for bespoke furniture and carpentry services. Our commitment lies in delivering exceptional quality and personalized solutions to our clients. From custom-made cabinets, beds, sofas, and kitchens to unique tables and expert carpentry services, we aim to transform your vision into reality. With an unwavering dedication to craftsmanship and attention to detail, we seek to create functional, beautiful, and enduring pieces that enhance your living spaces. At Custom Made Carpenter, we envision a world where every piece of furniture reflects individuality and excellence.